Who We Are
Digitera Technologies is Digital IT startup focusing on the latest 'Digital Era' Technologies. We focus on developing applications and solutions for clients with our technical expertise in Digital Marketing, Social Media, Mobile, Analytics and Cloud Applications. We consider digital technologies as an integral and potentially differentiating factor for businesses in being successful. Our aim at Digitera is to help organizations to adapt to the rapid changes happening in modern day technology and fully harness the Digital potential.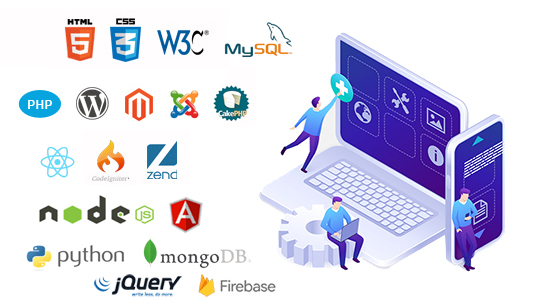 We help businesses stretch their boundaries by helping strategize their business digital transformation to take the advantage of digital world and succeed. Our deep industry expertise combined with highly competent workforce is helping industries to transform into traditional systems to the Digital technologies.
We listen to you and help you execute your goals - making you more agile, competitive, and profitable. We have extensive expertise in Web Technologies, Digital Marketing, Mobile and Web Application development, Cloud solutions, Big data Analytics, Program management, Strategic planning and consulting.
We help businesses to be SMAC (Social Mobile Analytics and Cloud) enabled by:
Helping organizations in digital transformation by Strategic planning and consultation.
Web site design, development and maintain - Includes static and dynamic website, full-fledged portals, e-commerce sites.
Search engine optimization and internet marketing - We run periodic marketing campaigns, social media optimization, Pay-per-click.
Developing and maintain mobile and web applications to expand your presence across all gadgets, platforms.
Developing tools for analytics to help you in a wide range of issues like Market prediction, better customer relationship, employee management and customer interaction.
Helping organizations in Cloud transformation.
Our Team
Digitera is full of smart, driven people who have a passion for clients' results and exude the team spirit to get things done effectively and efficiently. Most of the times our people truly become a valuable extension of our clients' teams. Our work ethics, team attitude and drive for excellence are the reasons our clients recommend Digitera to others. We strongly believe in Trust, Transparency, Flexibility and Quality and give highest priority to understanding, Delivering clients' requirements.
Our collaborative working style emphasizes teamwork, trust, and tolerance for diverging opinions. At Digitera we have a passionate, team-driven environment, where global outlook is embedded, career development is highlighted, and a work-family balance is cherished.
Meet Our Team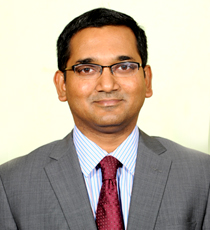 Subrahmanyam BandaruFounder & CEO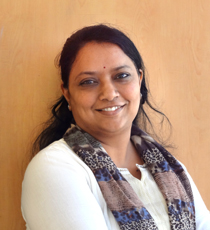 Sirisha BandaruDirector-Strategic Planning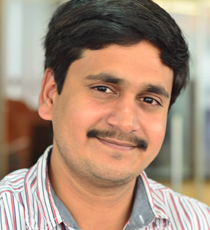 Sri CharanSr. Php Developer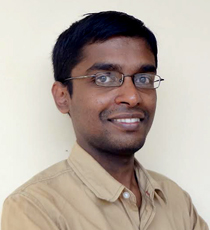 Lijin T Web Designer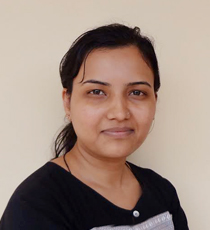 Motishree Patel Web Designer & Developer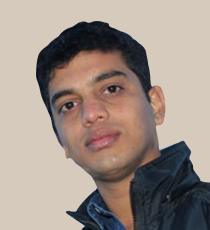 Bhakta BatchalaJr. Web Developer